Redleaf Equestrian take on Ireland
---
12 September 2018
Last month the Redleaf Equestrian team of Tallara and Dave Cameron wrangled a group of their most promising young students and departed for Ireland. Dave and Tallara had been inspired to take a group overseas for quite some time to further their training by giving them the opportunity to observe world-class competitors and compete on an international stage.
Dave and Tallara were delightfully shocked by the response they received when they pitched the idea to their students with seven of them aged between fifteen and twenty-two eager to participate.
On 6 August the group departed Australia on their 16-day journey. They based themselves in McCue, a town just outside Cork. The first four days were spent observing some of the best in the business at the Dublin Horse of the Year Show. Dave couldn't speak highly enough of this event. 'There is so much history to it, it's an amazing show' and the experience proved to be 'a real eye opener for the team.'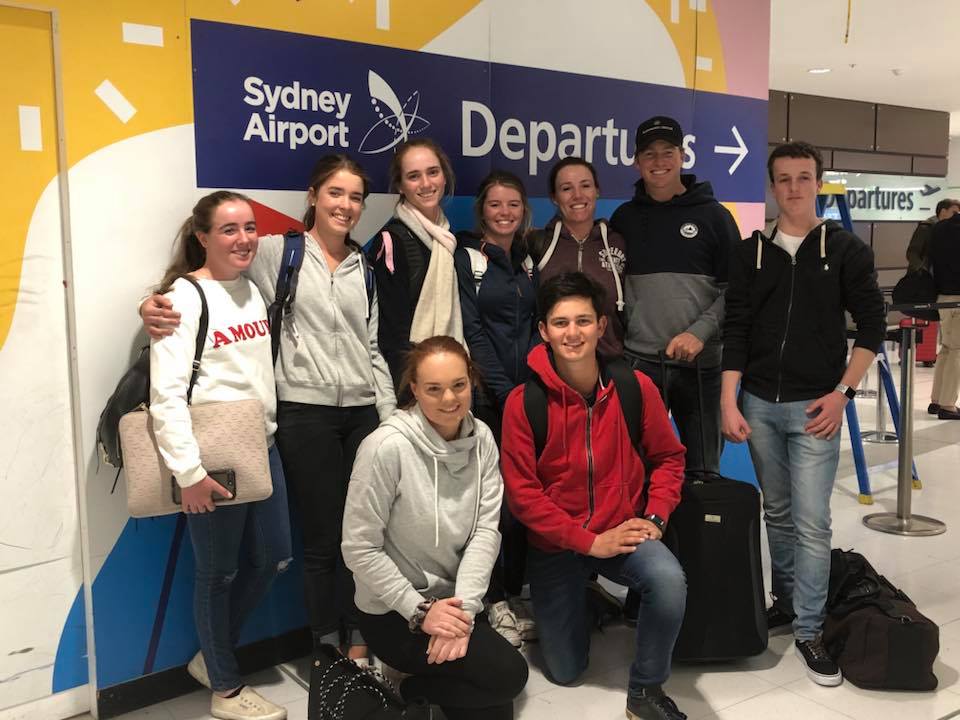 The following week the team hired mounts with the help of Duffy Sport Horses and competed over the five-days at Millstreet. Millstreet is a show held at Green Glens Arena in Cork and had over 8,000 entries.
The Redleaf riders jumped in two classes at the two-star international show for the first three days. Most students qualified for finals, with some of them taking home ribbons. Student Will Dight most notably won his class against 83 fellow competitors.
Dave was extremely impressed by his team. 'To their credit they all picked a height that they could be most competitive at and I think that's why it went so well".
Despite the busy schedule, the group also found time visit a few tourist attractions including Cashel Castle. Dave and Tallara were blown away by the first-class hospitality they received. 'It's such a laidback environment which made it a great place to go with our young riders' observed Tallara. She also has fond memories of the team dinners at the end of long days and car karaoke in the nine-seat minivan!
The Redleaf Ireland 2018 trip was a wonderful success with Tallara recommending it 'anyone who has a team of riders as it was great for their confidence and development'.